Croydon South End High Street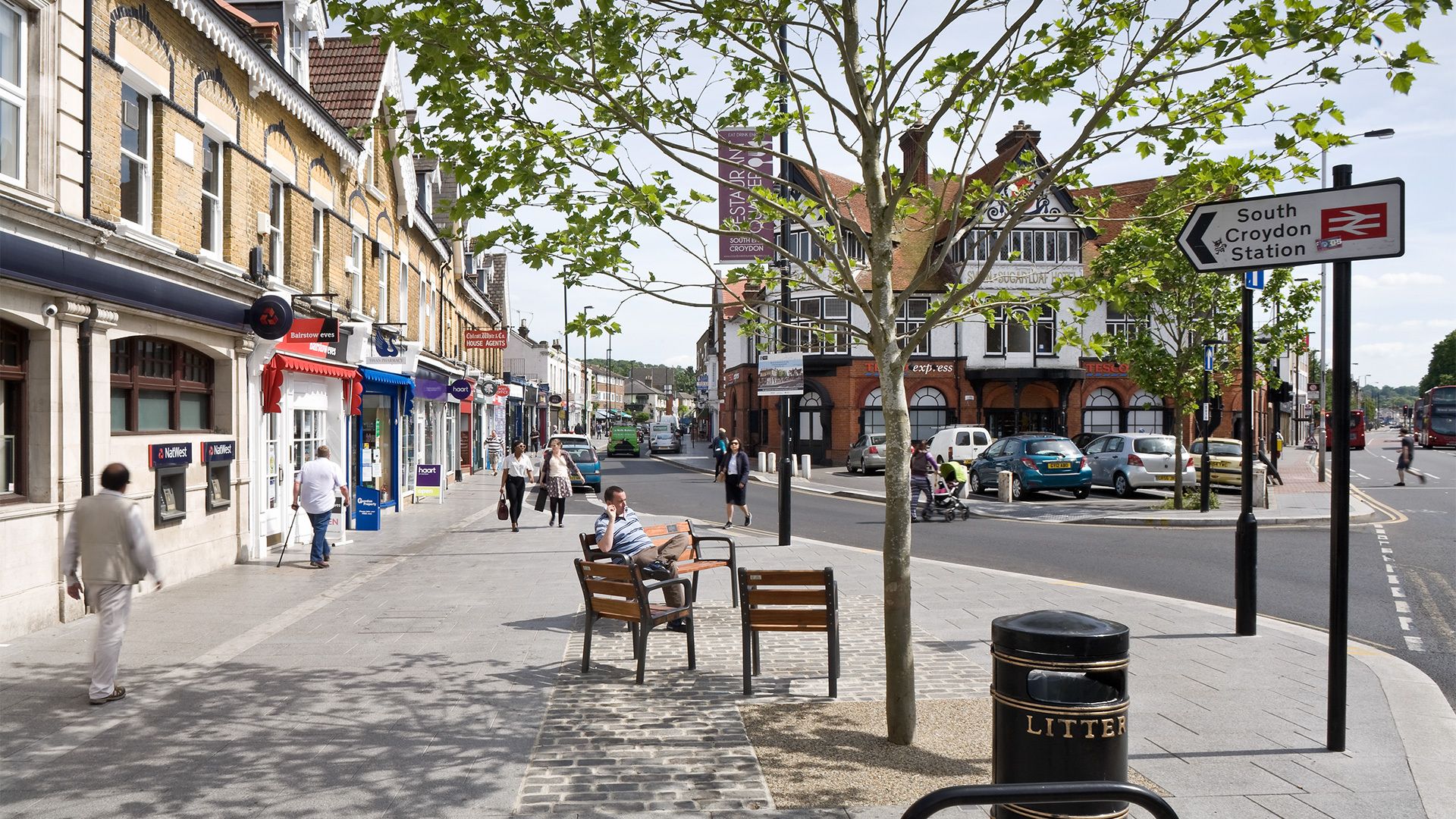 The idea was simple. To bring the Croydon community back to its neglected high street, the high street needed to be a safe, inherently welcoming public space. And to do this, the community needed to feel meaningfully involved.
Together with creative agency We Made That, we set up 'The Ideas Shop' for local residents to tell us their concerns and ideas – more green spaces, a celebration of the street front's heritage and a more accessible precinct.
In response, our design de-cluttered the street to better showcase the heritage of local buildings, and We Made That helped make tired shopfronts look new and interesting again. New trees made the spaces more inviting and public art brought walls and windows back to life and we expanded the footpath to encourage leisurely strolling and al fresco dining.
Shop vacancies reduced from 25% to just 5% by the time the project was completed.
Keeping the community involved was central to our plan, so young people from Croydon's Turnaround Centre created artwork for vacant shops, while We Made That oversaw a 'Meanwhile Tool Kit' of pop-up ideas to revive them.

Client
London Borough of Croydon
Location
Croydon, UK
Status
Completed
Year
2015
Collaborators
We Made That – Architecture and Engagement, Buro Happold – Engineers, Objectif – Graphic Designers
Design team
Jon Hazelwood, Sharon Wright, Calum Nesbitt, Antoine Pascal
Photographer
Jakob Spriestersbach
Share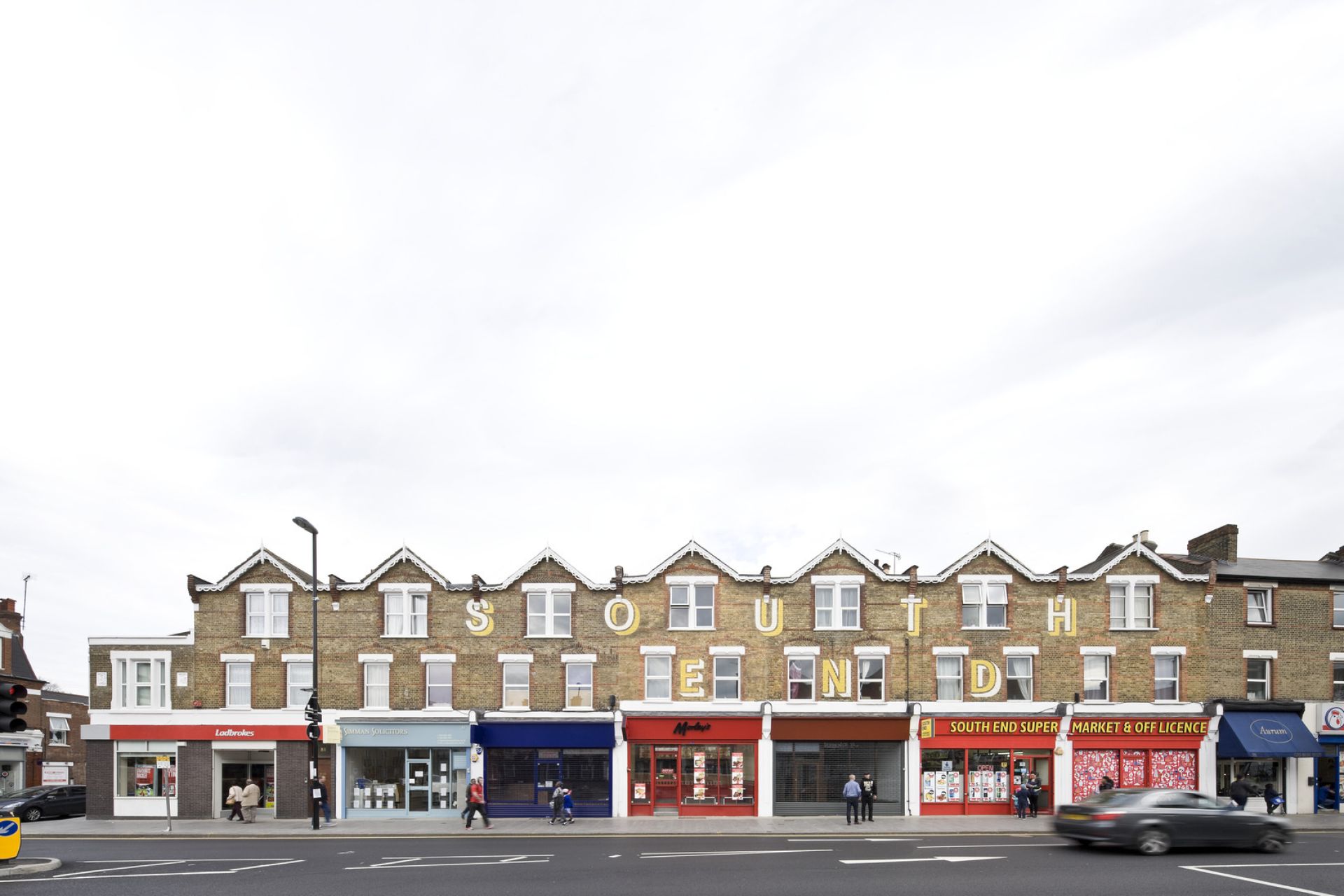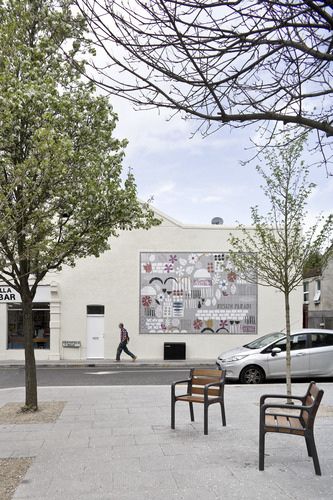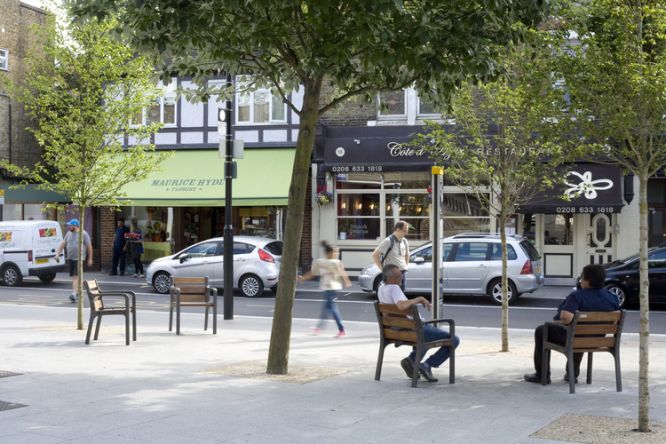 More restaurants than ever before submitted licence and planning applications to include alfresco dining – with a high success rate.
"

I found it playful and well done; it is a lovely little vignette. Suddenly it becomes a place where you might want to loiter rather than hurry along."
Related
---
Events Until February 23, 2020
Moving to Mars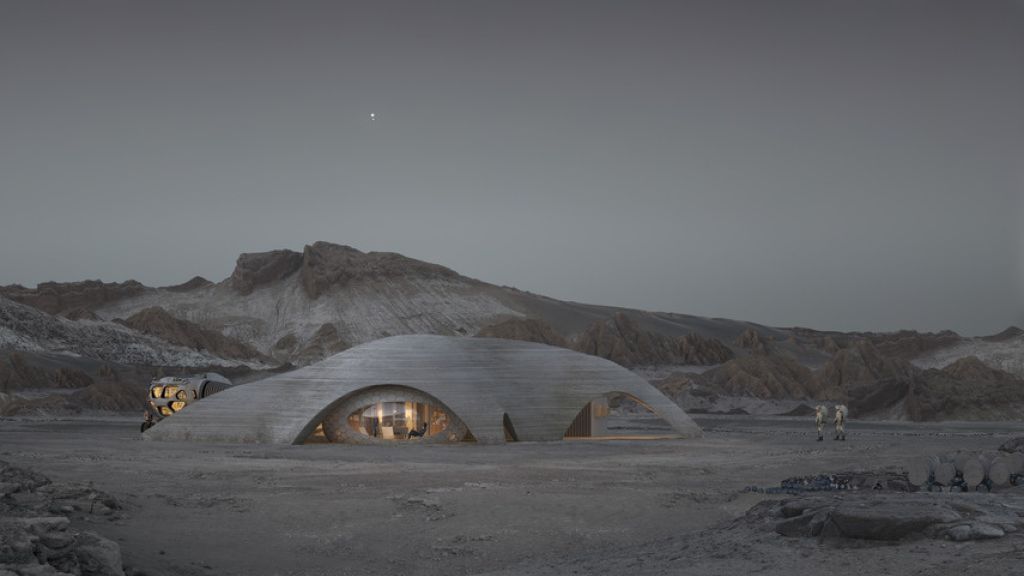 Travel to Mars without leaving London in a new multi-sensory exhibition for all ages.