The exterior of our Perth studio – the 1930s façade of the former Commonwealth Bank Building – makes a striking statement, and what's inside is even more impressive. The original soaring ceilings, structural columns and parquet floors have been retained, with the new workplace built around them.
As always, we've designed the studio to encourage collegiality and collaboration. It's light and bright and open, with pin-up walls between the columns putting our work in progress on show. The grand entry space doubles as a gallery for events, client parties and team gatherings.
The studio is in a prime position in the city's Murray Street pedestrian mall, so it's easy to get to and from and there's no shortage of opportunities for post-work R&R.
电话
+61 9 6477 6000
邮箱
地点
Level 1 242 Murray Street
Perth
Western Australia
6005
Australia
如何到达
Latest activity in Perth
---
News
Cities for active ageing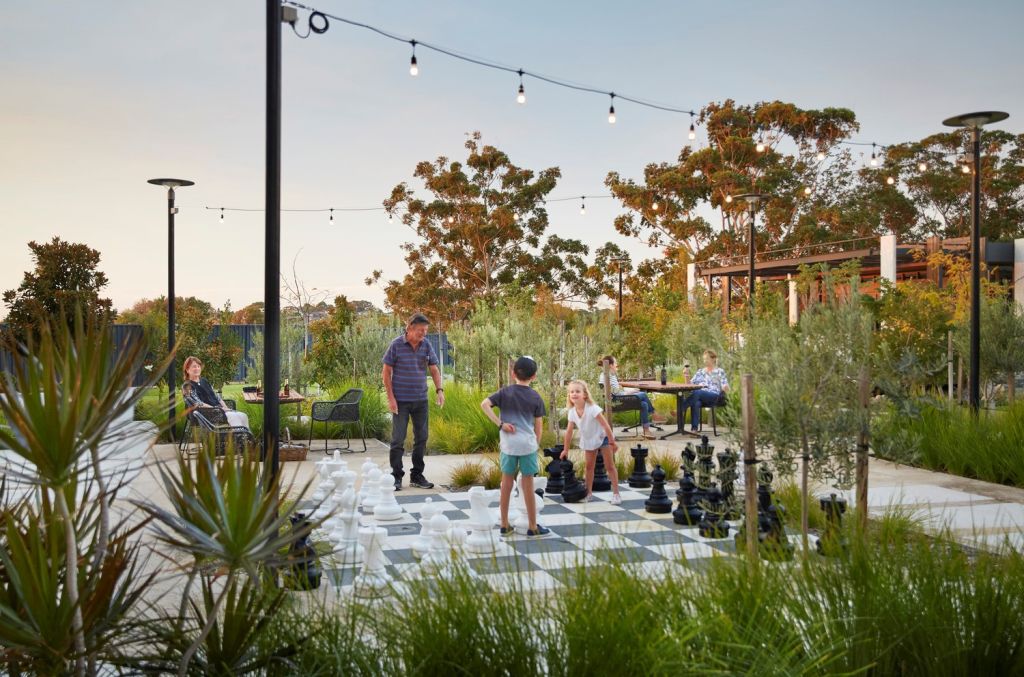 Hassell has been appointed to collaborate with the Heart Foundation on the Walk Wise active ageing review and content development project in partnership with the University of Western Australia.
twitter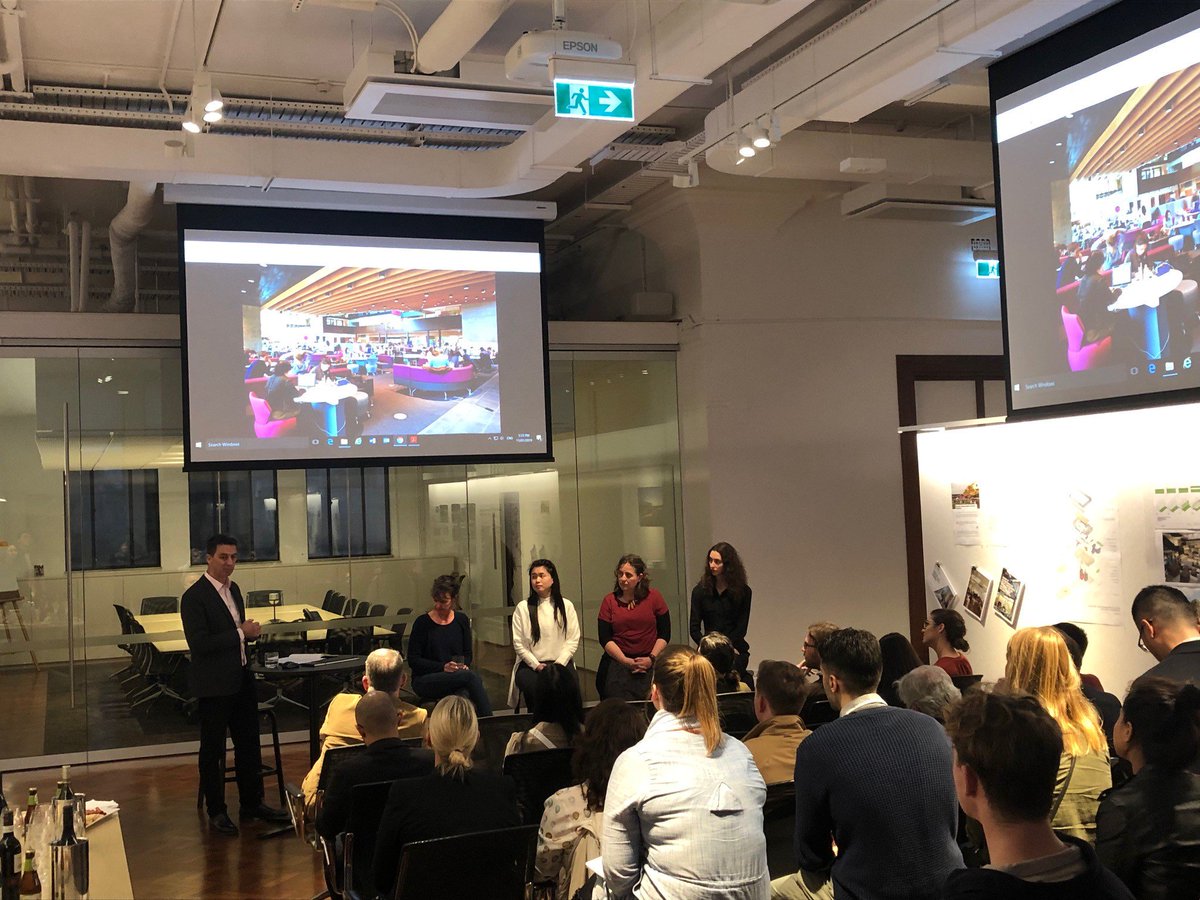 Together with @_SONA (Student Organised Network for Architecture), last week the HASSELL Perth studio hosted a panel to explore the role that design plays in university student attraction and campus facilities. https://t.co/vs5rgUX3Ab

@HASSELL_Studio